The Great Shift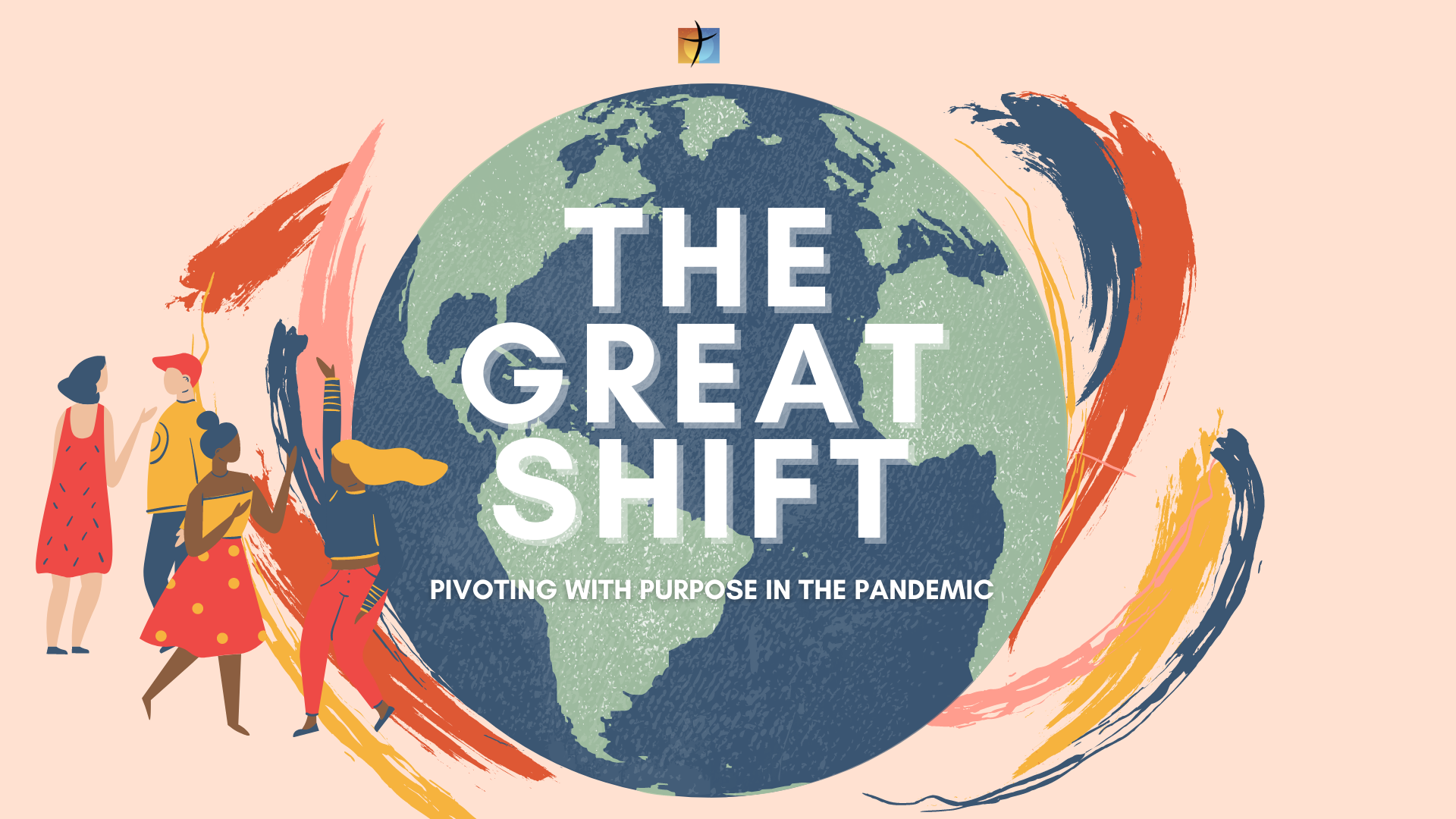 THE GREAT SHIFT SERIES
The "GREAT SHIFT" series is to help you Pivot With Purpose In The Pandemic. The teaching series is designed to help you pivot a life path for growth and purpose and make the most of every opportunity.
The teaching series is based on the life of Daniel and Twelve Minor Prophets who experienced seismic shifts in their personal lives. They experienced abrupt displacement, famine, and drought. Their kingdoms were torn and divided and taken as captives to serve in a foreign land. Daniel and the Twelve prophets successfully navigated the devastating and complicated world in which they lived.
Change is constant. Heraclitus, a Greek philosopher from Ephesus, said "The only constant in life is change." So why go back?
Many people are finding solutions in a more convenient way. The pandemic has paved a different path and we need to pivot to the future. There are behavior shifts and new cultural trends. Some of the shifts will be permanent. Do not focus on going back to the past. Focus on moving forward. Draw a long-term conclusion from the behavioral shifts and make the best of every opportunity the world presents to you.
---
Living Differently In A Constantly Changing World
September 6, 2021 - Pastor Wungreiso Valui
The first part of this teaching series explains how to build your character, pursue wisdom, enhance your skills and use your abilities and gifts for the greater good.
Daniel, a teenage boy, was uprooted from his hometown and taken to a foreign land to serve a foreign King. He was given a new name and offered a luxurious life in a strange land. He had every excuse to abandon ties to his family, his people, and his God, but he did not.
Daniel took the opportunity to live differently than to live complicitly. He chose to stand out rather than to blend in.
"Now at the end of the days,...the king interviewed them, and among them all none was found like Daniel, Hananiah, Mishael, and Azariah; therefore they served before the king. And in all matters of wisdom and understanding about which the king examined them, he found them ten times better than all the magicians and astrologers who were in all his realm. Thus Daniel continued until the first year of King Cyrus." –Daniel 1:1-2.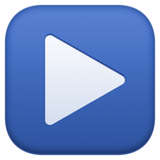 Living Without Losing Your Mind Even When Life Seems Unfair
September 12, 2021 - Pastor Wungreiso Valui
The second part of the teaching focuses on how to consistently model what is right and choose to love consistently. You will learn why you need to show mercy to others. Loving others can bring a decisive win in your life.
Hosea was asked to marry a prostitute, Gomer, who pursued many lovers even after their marriage. He endured much hurt and humiliation. Hosea could have chosen to complain and rebel against God, but he chose to love and not to react.
Whenever there are seismic shifts in behavior and cultural trends, it can cause huge stress in all of us. Unpredictability brings stress, anxiety, and a sense of powerlessness. So whenever there is an emotional shift, connect your spirit with the Spirit of God.
"For I desire mercy and not sacrifice, And the knowledge of God more than burnt offerings." –Hosea 6:6
Unprecedented Time Gives Unprecedented Opportunity To Change The Rule
September 19, 2021 - Matt Stephens
The third part of the series deals with pivoting. Crisis doesn't play by the rules and in a crisis, old rules don't apply. You will learn how to look for a new thing and permanently change the old rules that oppress the weak and the marginalized.
Joel described the dreadful devastation of the land of Israel. He uses powerful imagery of swarming locusts and powerful battles, destruction of the harvest, a severe drought, and famine the Israelites had never seen before. A drastic change was coming to the land of Israel.
Change is not the only thing that is constant in life. God's promises are constant. What have we learned from the pandemic?
"And it shall come to pass afterward That I will pour out My Spirit on all flesh; Your sons and your daughters shall prophesy, Your old men shall dream dreams, Your young men shall see visions. And also on My menservants and on My maidservants. I will pour out My Spirit in those days… And it shall come to pass That whoever calls on the name of the Lord Shall be saved." —Joel 2:28-32
Live Justly And Show Compassion To Those Who Need It Most
September 26, 2021 - Pastor Wungreiso Valui
The fourth part of this series teaches justice and compassion based on the life of Amos. Justice and compassion are not mutually exclusive. You will learn action plans on how to show compassion to the weak and marginalized.
"Go back to where you come from," Amaziah the northern priest told Amos. He was treated as an outsider and the authorities in the Northern kingdom did not take his ministry kindly.
Amos saw the seismic change in the history of Israel. The Israelites were divided into two kingdoms: The northern kingdom consisting of ten tribes and the southern kingdom consisting of two tribes.
Amos pointed out that when people flagrantly flaunt the most basic standard of human decency, there are consequences. When the powerful oppress the powerless, there can be a radical expression of divine anger and divine justice.
"I hate, I despise your feast days, And I do not savor your sacred assemblies. Though you offer Me burnt offerings and your grain offerings, I will not accept them, Nor will I regard your fattened peace offerings. Take away from Me the noise of your songs, For I will not hear the melody of your stringed instruments. But let justice run down like water, And righteousness like a mighty stream." –Amos 2:21-24