Rest (part 1)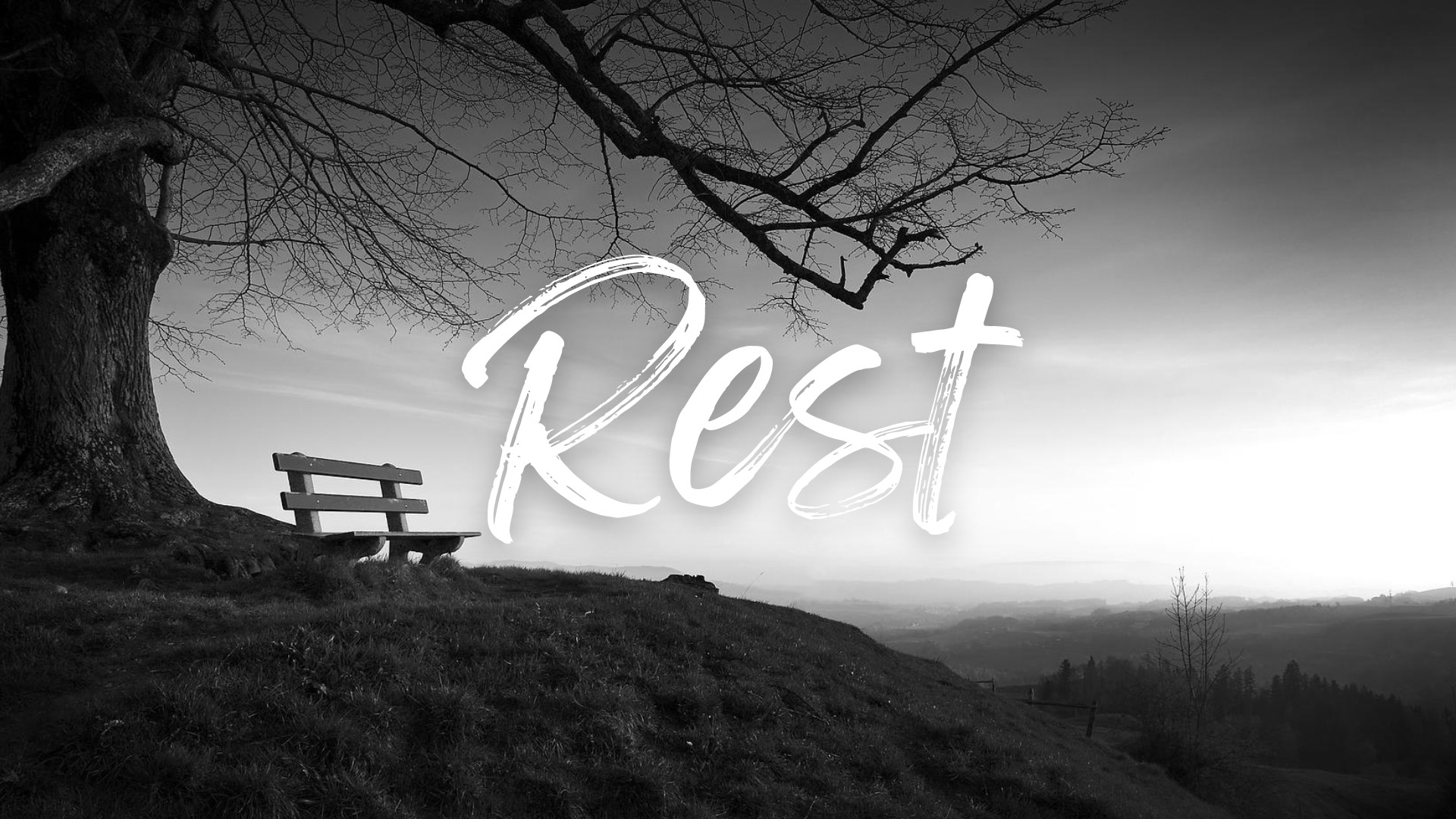 SABBATICAL YEAR
A Year of Faith
The purpose of the sabbatical year is to remember that God is the Creator and the Owner of everything. This is a year of faith. We are trusting God and resting on His promises to accomplish His work.
In the sabbatical year, our focus will be on Rest, Renewal, Rejuvenation and Reflection. The sabbatical year is broken down into four seasons: Fall, Winter, Spring, and Summer. The four seasons offer a natural progression and transition between different phases.
---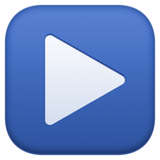 God Created Sabbath Rest
September 4, 2022 - Pastor Wungreiso Valui
He rested and blessed the seventh day and sanctified it.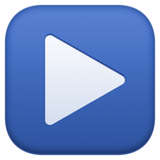 God Created Rhythm
September 11, 2022 - Pastor Wungreiso Valui
Create your weekly rhythm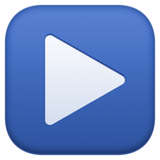 Sabbath Is Being, Not Doing
September 18, 2022 - Pastor Wungreiso Valui
God walked in the cool of the day to be with Adam & Eve
Sabbath Is To Cultivate Gratitude
September 25, 2022 - Pastor Richard Reaves
Work and rest were intended to bring joy