VIBE Graduation Shout-Out!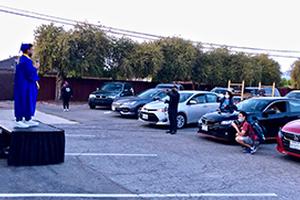 Jonathan Fung
Youth Pastor
July 2020
This past June, we had a wonderful VIBE Graduation Shout-Out celebration in our church parking lot. We had 52 folks from our VIBE youth families attend to celebrate our high school graduates, middle school promotions, and rising 6th graders from their cars. It was awesome to see everyone in person after a long 3-month quarantine.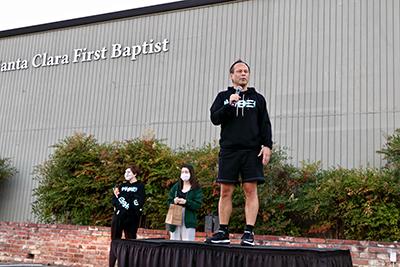 Congratulations to Ananya who will be attending Virginia Tech, and Rey who will be attending UCLA in the Fall for their heartfelt graduation speeches and giving God glory. Thank you for your leadership and contributions to the youth group. We will miss you, but look forward to seeing where God takes you.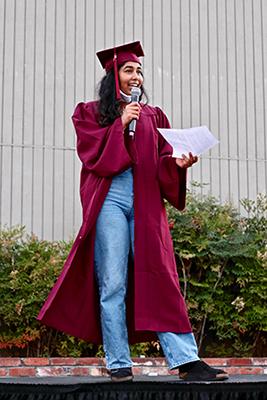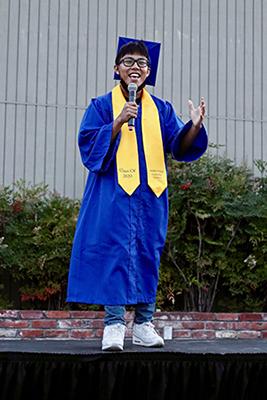 Congratulations to Grace, Joba, and Jeremiah for being promoted to high school. We are very proud of you.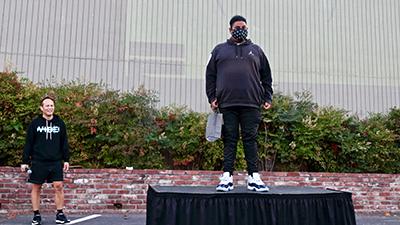 A warm welcome to our rising 6th graders, Sam, Aaron, Olly and Victor who joined the VIBE Youth Group. We are blessed to have you.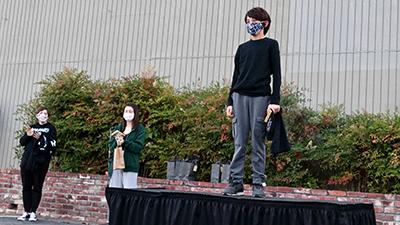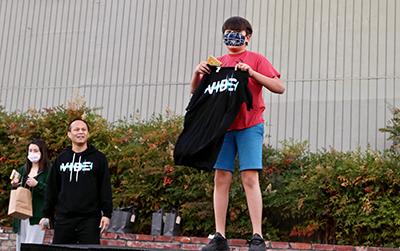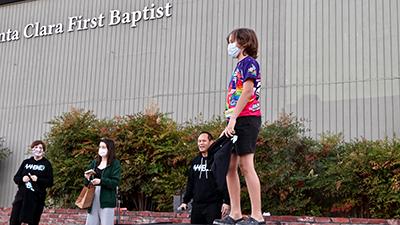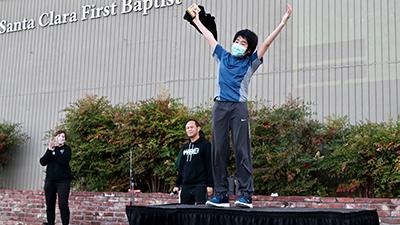 Ayla prayed and blessed the graduates before we celebrated by viewing Jeremy Camp's powerful story of faith, "I Still Believe" at out VIBE drive-in movie night.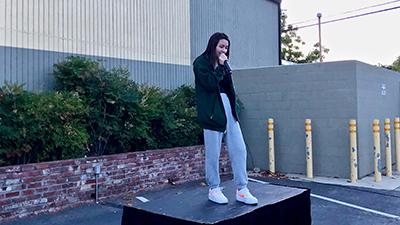 Thanks to William Gauspohl for taking photographs, and special thanks to Jerry Cintas and all the youth mentors for supporting our event.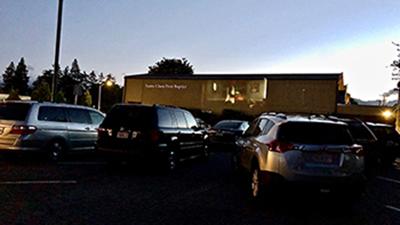 We look forward to a summer of fun with exciting activities and summer camp. Stay tuned for upcoming dates.
---
The Celebrate! - JULY 2020
READ MORE: