HOPE SILICON VALLEY & HOPE GLOBAL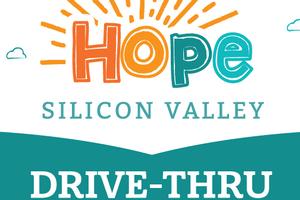 Pastor Wung & Margareth Valui
August 2020
HOPE SILICON VALLEY is part of Vision 2020. The vision comes from Christ in Matthew 25:
"Then the King will say to those on His right hand, 'Come, you blessed of My Father, inherit the kingdom prepared for you from the foundation of the world: for I was hungry and you gave Me food; I was thirsty and you gave Me drink; I was a stranger and you took Me in; I was naked and you clothed Me; I was sick and you visited Me; I was in prison and you came to Me" ( Matthew 25: 34-36).
It is amazing to witness Christ's vision coming alive in Santa Clara First Baptist Church and in Silicon Valley. Our church has invested in hundreds of kids and families for better education and better health, giving free backpacks, school supplies, haircuts, food, and health checks. The free health and education fair is your testimony of loving your neighbors
HOPE GLOBAL is a response to global hunger, poverty, and a need for a basic education. God enlarged the heart of Pastor Margareth Valui - Family Life & Discipleship Pastor during the pandemic to enlarge our territory of influence. This is an exciting vision. Christ commissioned SCFBC to GO GLOBAL and we are responding by going global.
This year our church will spread HOPE to:
1. Jucuaran, El Salvador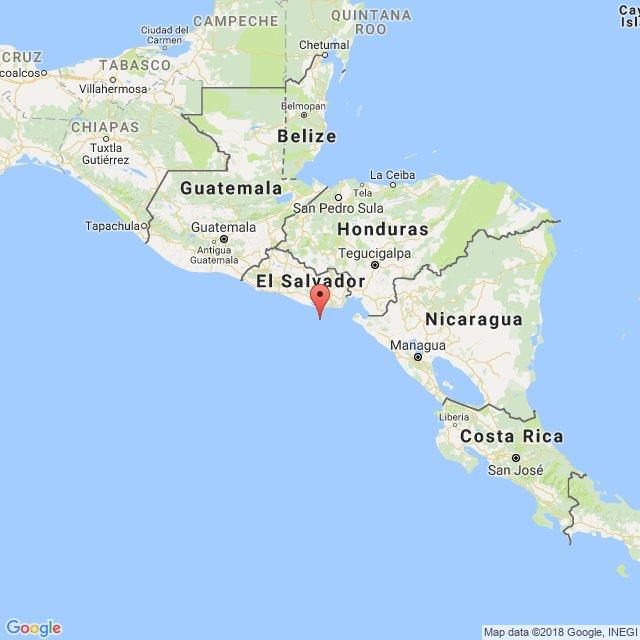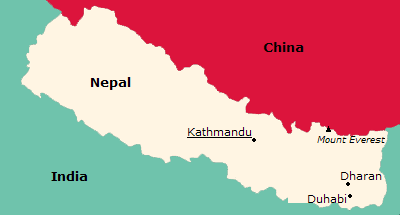 2. Dharan, Nepal
3. Delhi, India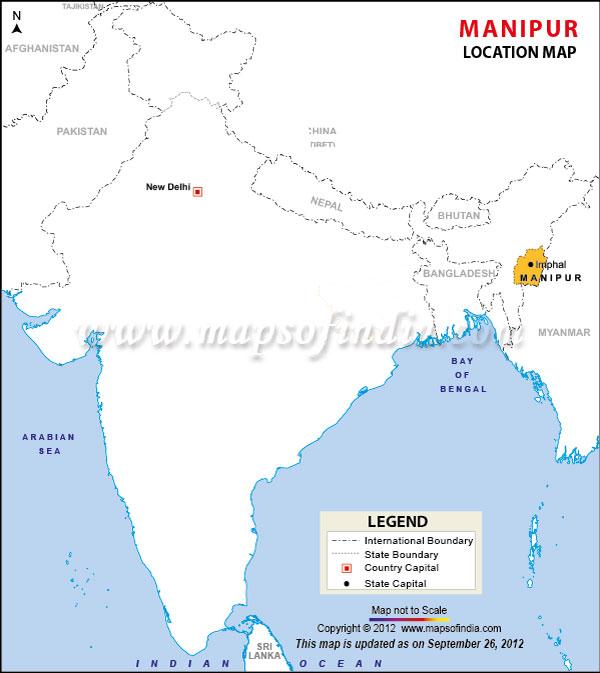 4. Manipur, India
HOPE SILICON VALLEY & HOPE GLOBAL AUGUST 8TH 10:00 AM - 12 PM.
H.O.P.E. Silicon Valley is a FREE event open to the public between 10:00 A.M.and NOON on Saturday, August 8th. The vision is to help our community by providing school supplies, basic health needs, books, and food bags. This year's HOPE event will be a drive-thru event in the Sanctuary parking lot.
Please pray that the kids and families in Silicon Valley and around the world experience the real love of God.
---